DIH TECHNICOM
Digital Innovation HUB TECHNICOM
This site is being updated...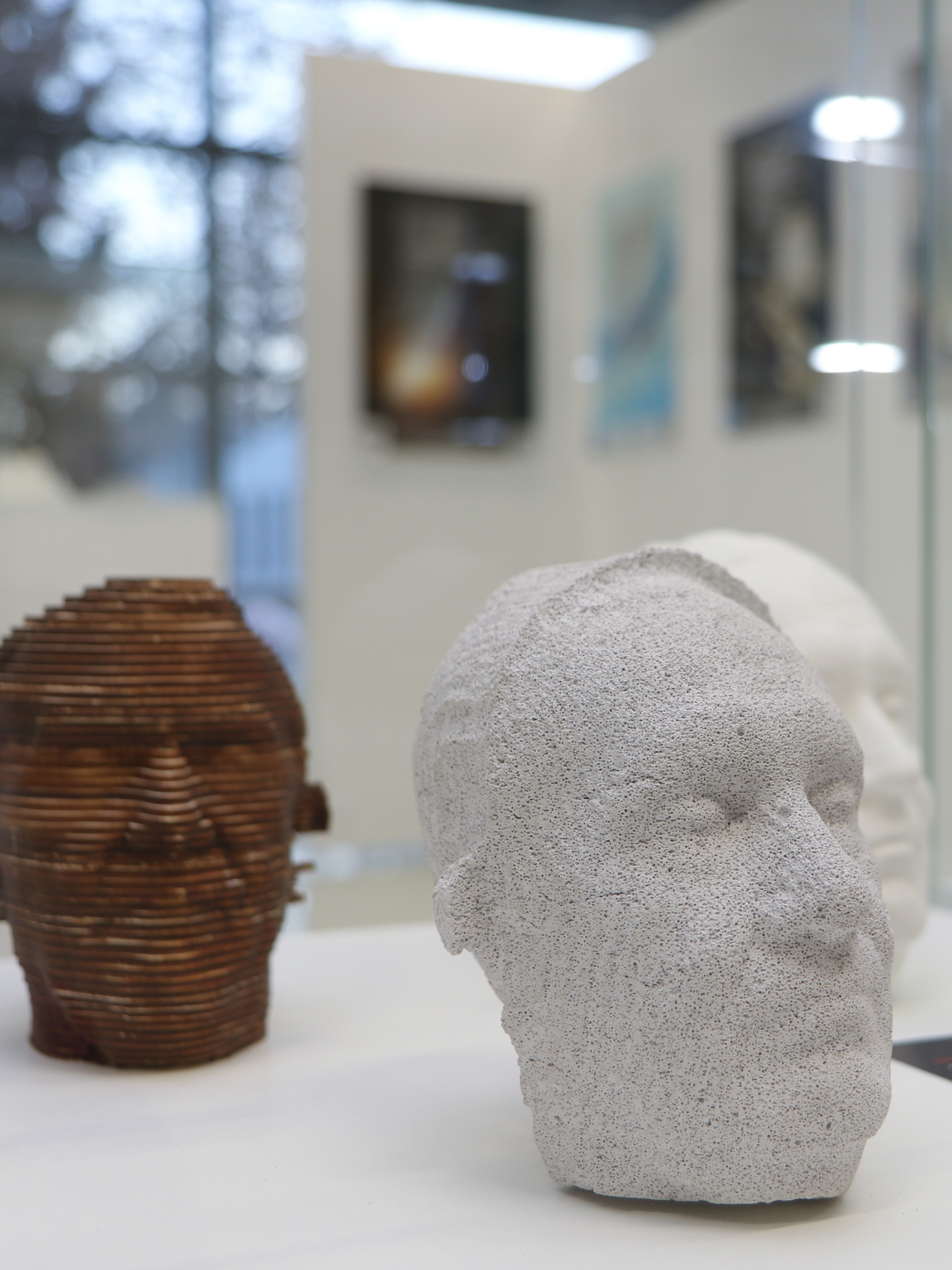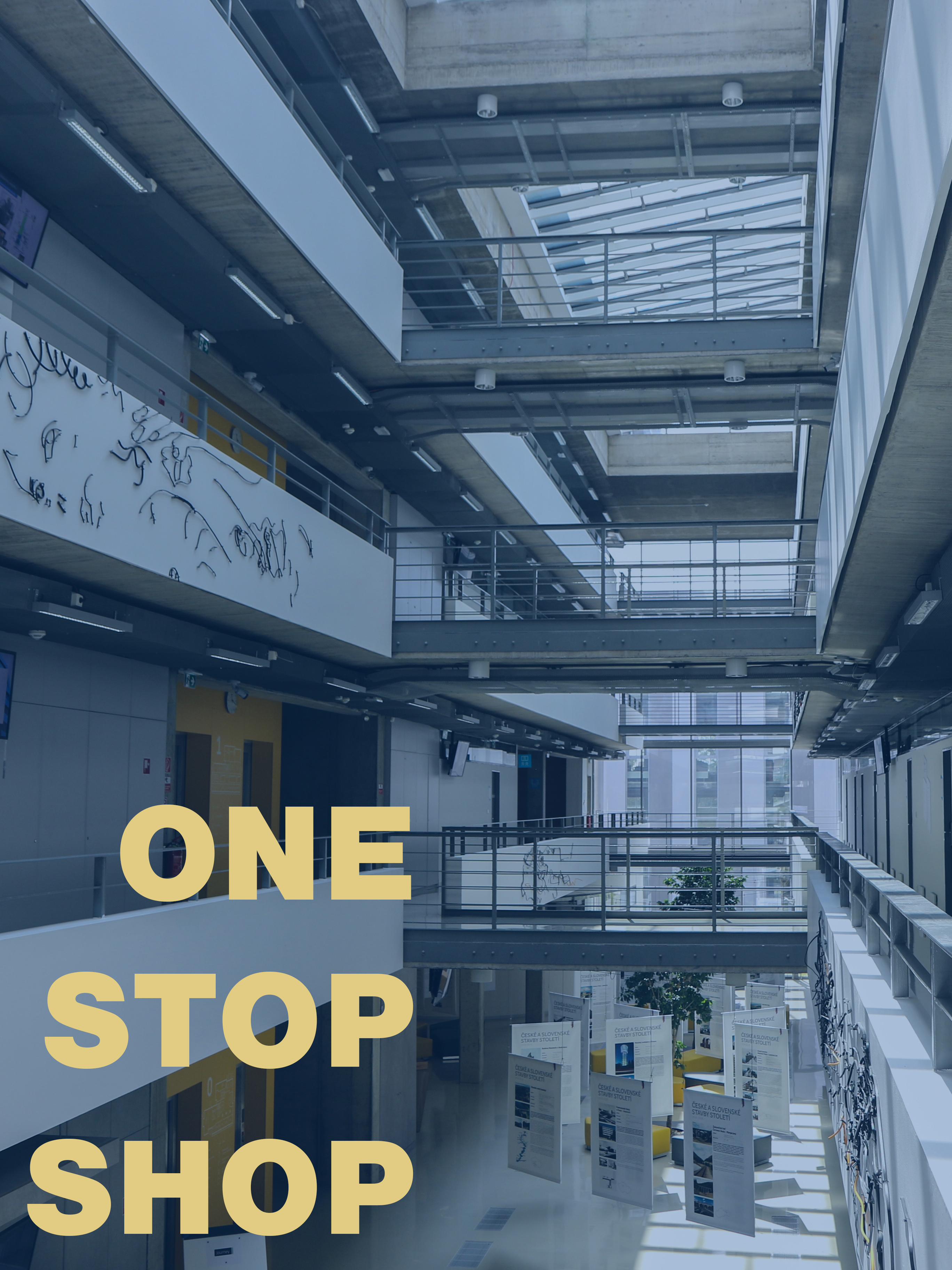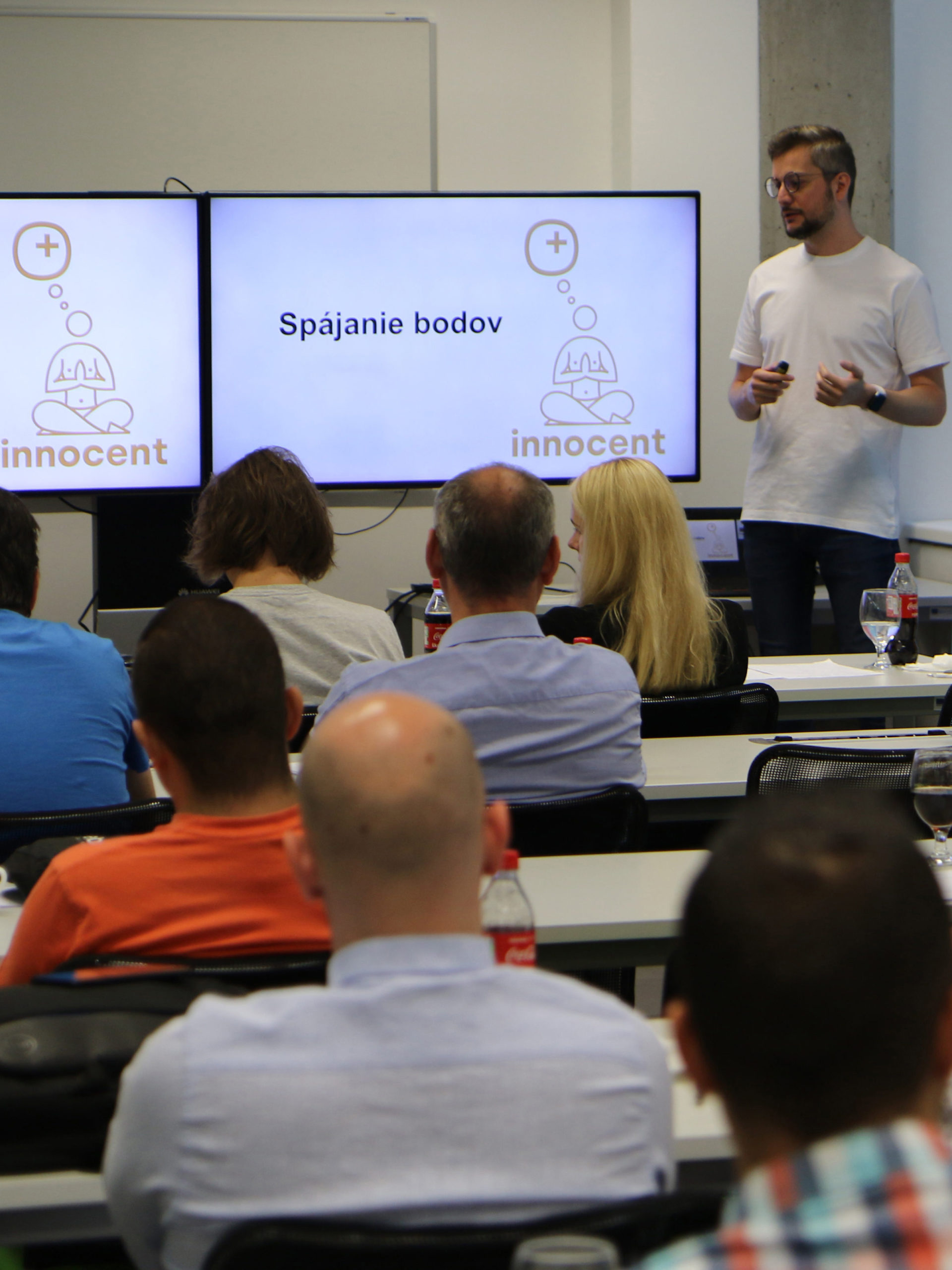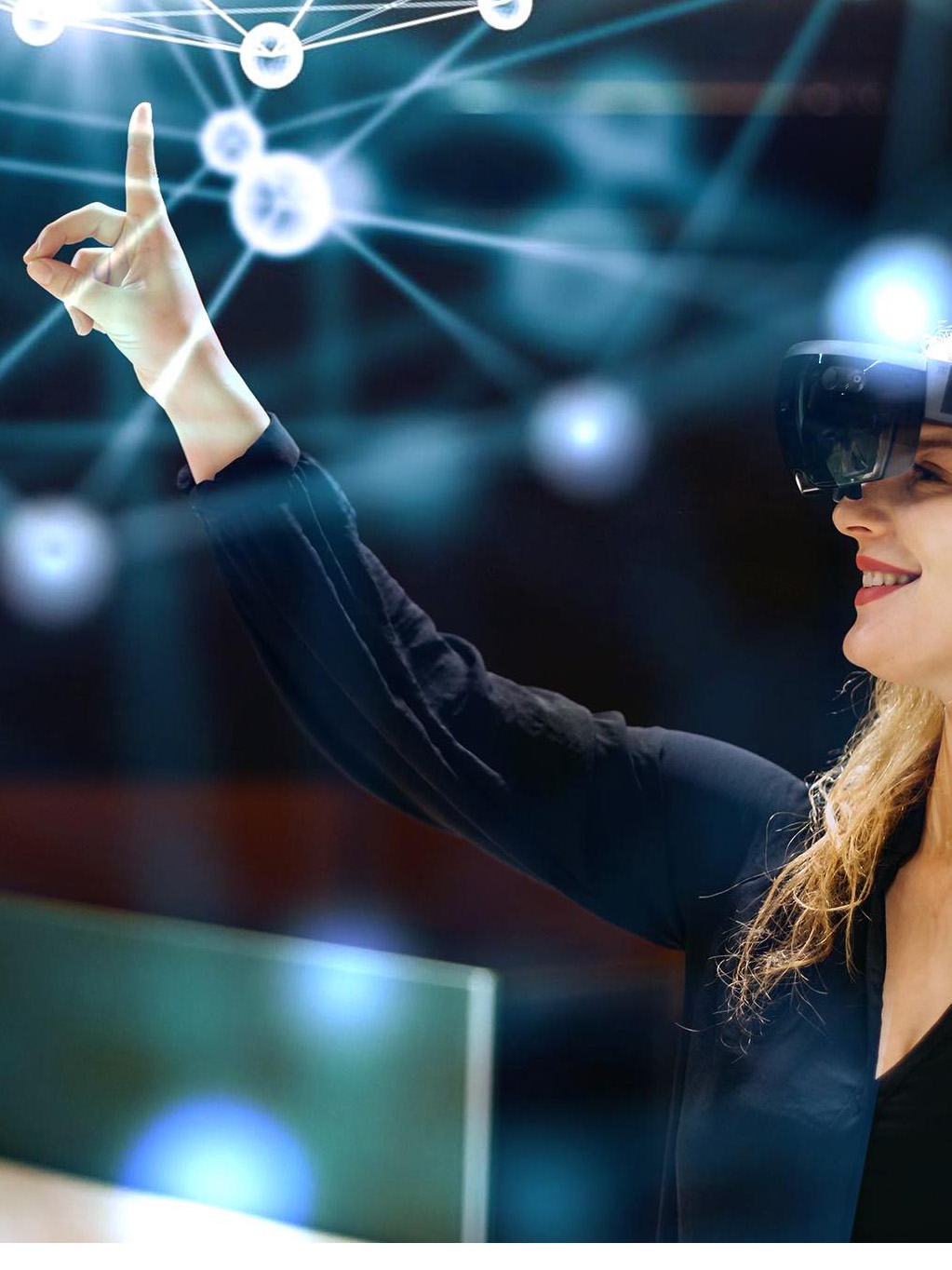 The Digital Innovation HUB TECHNICOM (DIH TECHNICOM) was established in 2018 and offers a wide portfolio of services for SMEs or other organizations through the innovative DIHIWARE platform.
The DIH Technicom is a Regional Industrial DIH at TUKE (Technical University of Košice), established as an autonomous (non-for-profit) workplace of the University Science Park TECHNICOM (which is a university-wide organizational unit of the TUKE – established as an Innovation and Technology transfer HUB).
The TUKE was represented in the H2020 MIDIH project (Manufacturing Industry Digital Innovation Hubs) through the Competence Centre ZATIPS (focused on smart innovation of production systems in industries and services), which is an organizational unit of USP TECHNICOM. In accordance with the mission of the MIDIH project, its results and solutions contributed to the continued transformation (from 01.2018) of the CC ZATIPS into the DIH Technicom.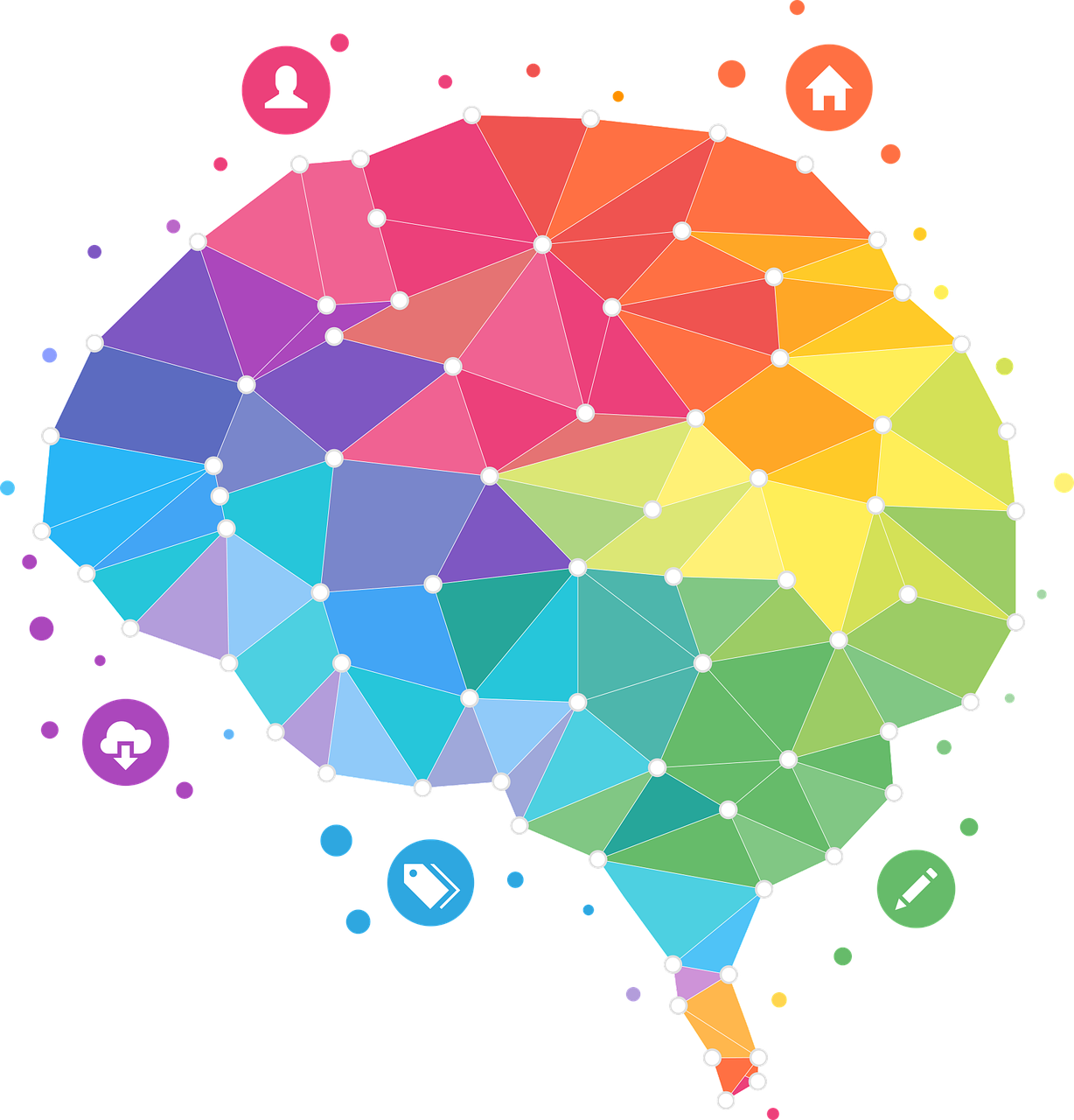 This background and organizational position of the DIH Technicom enables it to make full use of the innovative potential of the USP TECHNICOM ecosystem and adequate access to the university R&D ecosystem in its activities and services.
DIH Technicom at TUKE, in line with its mission, provides "one-stop-shop" and "one-stop-shop marketplace" services aimed at: – Raising awareness of the importance of the development and implementation concepts of the I4.0 strategy. – Accelerating smart "digital" innovation in industrial areas that fall within TUKE's main R&D competences.  In this sense, DIH services support a collaborative approach for: 
– Transfer and application results of R&D  in practice; –  Ensuring access to technology, business, and knowledge support for research, development, and innovation industrial projects, and activities of its clients. Relevant ICT, training and "smart" business services aimed at supporting the development of SMEs are very successful and have a strong link to the "Start-up" and "Spin-off" projects under the "TUKE Business Acceleration Program" provided by USP TECHNICOM since 2014. All activities support national, European, and international cooperation aimed at developing solutions for "The state-of-the-art" concepts of "smart" I4.0 strategies, to which accessible assets of the MIDIH ecosystem makes a significant contribution.
Important for the DIH Technicom is active collaboration with the Prototyping and Innovation Centre (PaIC), which is partners' workshops of USP TECHNICOM, allocated at the Mechanical Engineering Faculty of TUKE.  PaIC ensuring the active performance of the Robotic DIH guarantee by the TUKE, whose development is currently supported by the H2020-RIMA project, 824990, "Robotics for Infrastructure Inspection and Maintenance".  Similarly, the corresponding local AI CC represents the TUKE in the H2020-AI4EU project, 825619, "A European AI on Demand Platform and Ecosystem".
The close cooperation between the presented three innovation institutes significantly supports the European dimension, multidisciplinary, and holistic approach of DIH activities at the TUKE environment.
The Technical University of Košice with its Competence Center for Innovation in Production Systems in Industry and Services has obtained the status of Digital Innovation Hub (DIH) as a part of the MIDIH project (Horizon 2020).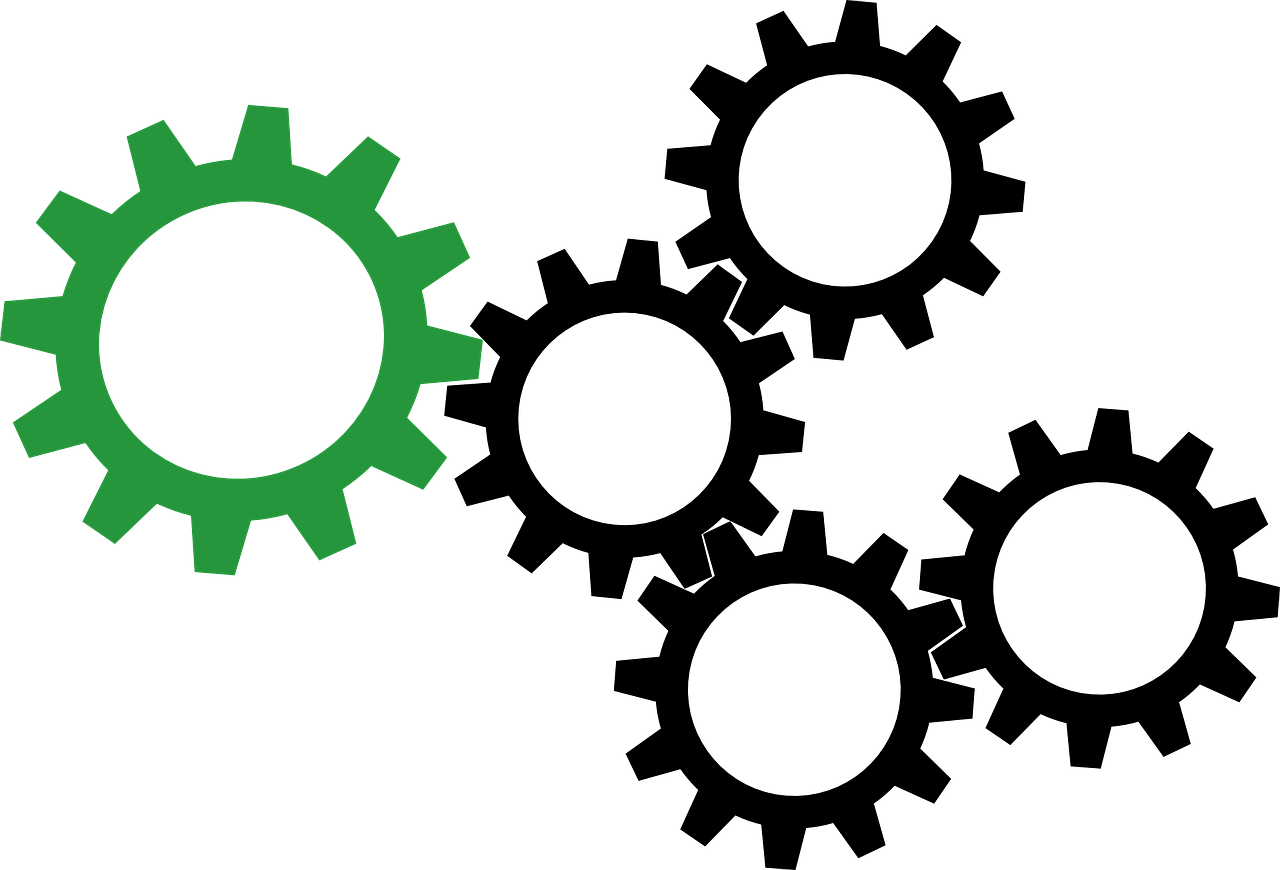 Ecosystem building, scouting, brokerage, networking
Collaborative Researches
Concept validation and prototyping
Testing and validation
Incubator/accelerator support
Voice of the customer, product consortia
Market intelligence
Mentoring
Education and skills development
Other
Awareness creation
DIH Technicom also plays a significant role in the training and supervision of the relevant "start-up" and "spin-off" companies involved in the TUKE Business Acceleration Program. Three successful "technology providers" SMEs from this program are stated next: RE-CA s.r.o. (Start-up, SME); CEELABS s.r.o., (Spin-off, SME) and Innovates s.r.o. (Start-up, SME).
Improving the productivity of the production process
RE-CA (Start-up SME) https://re-ca.com/  – The main goal is the development and implementation of CPS/IoT based end-to-end customized systems for monitoring, control, alerting and efficient workforce allocation in industrial production.
Smart metering
CEELABS s.r.o., (Spin-Off" SME)  https://merito.tech – Research and development in the field of smart metering and Artificial Intelligence (AI). Implementation of customized IoT based power meter for households and companies with cloud-based analytics.
Cyber-security technologies for DT
Innovates s.r.o. (Start-up, SME), https://innovates.sk/ – Development and deployment cyber-security technologies, processes, and other solutions targeted on introducing new or enhancing security controls. The solutions are applied as an integrated component of digital transformation (DT) for active or developing CPS/ IoT manufacturing systems, or in supporting services.
e-mail: dih@uvptechnicom.sk
Poštová adresa
DIH TECHNICOM
Technical University of Kosice
Nemcovej 5
042 00 Košice
Slovakia